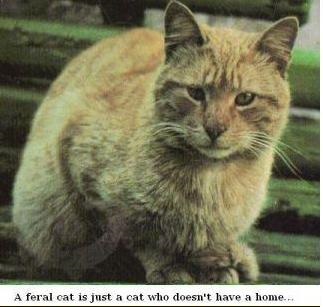 Cattitude Inc.
PO Box 4732
Highland Park, NJ
08904
Email:
njcattitude@gmail.com
Phone:
732-491-5696
Our Mission
We are Cattitude, Inc a New Jersey Non-Profit Dog & Cat Rescue & Adoption Corporation. Our mission is the rescue and adoption of homeless and abandoned domestic cats & dogs by removing them from dangerous or otherwise inappropriate environments and providing foster care, veterinary care, socialization and any other appropriate intervention, as well as:
facilitating the adoption of cats & dogs impounded in local municipal shelters
participation in and promotion of spay/neuter programs designed to reduce the stray population
providing information about pet safety, pet training, pet birth control, emergency care and otherwise promoting appropriate treatment of cats & dogs
the prevention of cruelty to all animals

Cattitude Inc is a 501(c)(3) organization. Donations and contributions are deductable from Federal Income taxes. Gifts, bequests, legacies and transfers made to Cattitude Inc are deductible from Federal estate and gift taxes.